Consulting made easier with NLP 
featuring ISO Guy, Brian Taylor
Series 6  – Episode 8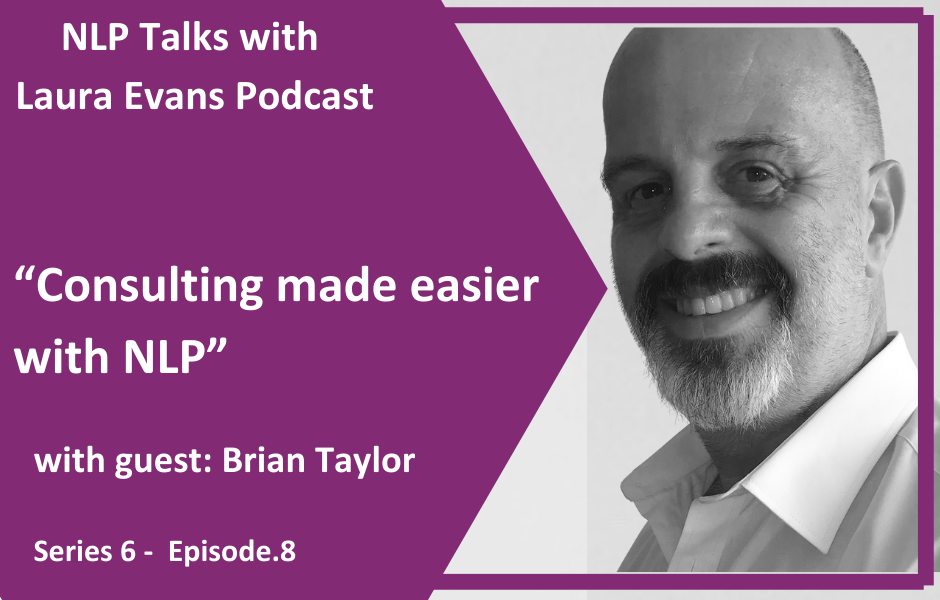 SHOW NOTES 
Consulting made easier with NLP – featuring ISO Guy, Brian Taylor

​

 Are you wondering how NLP can help with influencing and problem solving?

Are you curious about how NLP can help you in your job, but don't feel comfortable using 'NLP Techniques' at work?

Are you interested in hearing about the difference a Master NLP Practitioner technique called Values Level Thinking makes?

As a consultant with 30 years experience in business systems and an expert in ISO, Brian Taylor knows the value of advanced problem solving skills … but when you sprinkle some NLP on top of his vast consulting experience EVEN BETTER things start happening for businesses and their bottom line.

Whilst a lot of people come to NLP for the fast personal change techniques, people often miss the vast value in NLP's advanced communication, influencing, problems solving, conversational change and outcome setting tools.

Brian started his journey in NLP back along, but retrained in Neuro Linguistic Programming with Laura Evans at Unleash Your Potential two years ago and loved Laura's style for making NLP very practical and easily applicable in consultancy.

Brian talks in this episode about many NLP concepts but doesn't necessarily refer to them as NLP – it's just how he does what he does!

He talks about how the presenting problem is rarely the real problem and how whilst many companies want to chase ISO accreditation for him it's not about the piece of paper.

This episode is a masterclass in applying NLP in consulting to make a positive difference to bottom line profitability.

If you think NLP is just about Techniques, listen to this episode today!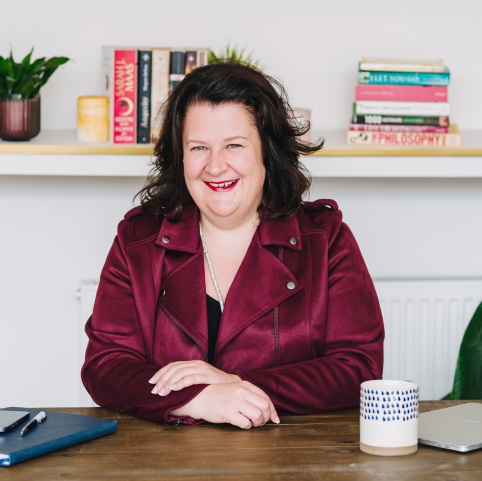 Name: Laura Evans
Job Title: International Trainer of NLP at Unleash Your Potential Ltd
Bio: After 15 years in HR and Training roles in corporate life Laura decided to follow her passion of how the mind works, empowering people & helping them unleash their potential. She started studying NLP in 2008, is a Certified Trainer of NLP (accredited by the ABNLP) and Master Coach. Laura runs NLP, Time Line Therapy™, Hypnosis & NLP Coaching courses from Cardiff and Birmingham (UK) and offers some courses online. A chartered member of the CIPD, Laura is also a qualified ILM Level 7 Executive Coach/Mentor and Member of Institute of Directors. With NLP, Laura was amazed at how quickly and easily she could change things that had held her back for years and saw astonishing results! She brings a sense of fun, energy and passion to her courses – "she is one of the [NLP] industry's rising stars!"
Coaching Specialisms: Coaches, Business Owners, Leaders & Professionals
Web Address: www.unleashyourpotential.org.uk
Email Address: info@unleashyourpotential.org.uk