How NLP helped me find my real purpose and saved me £8k in therapy 
– featuring Michelle Langford 
Series 5  – Episode 3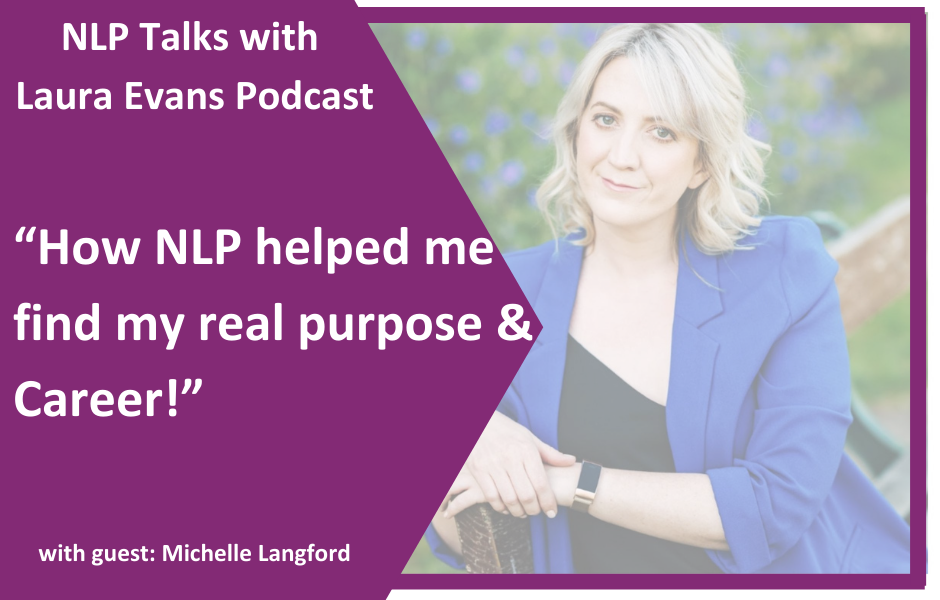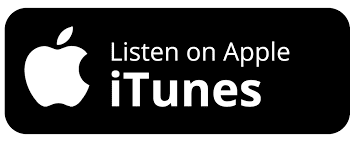 SHOW NOTES 
How NLP helped me find my real purpose and saved me £8k in therapy
– featuring Michelle Langford
Interested to hear how an NLP sceptic discovered her real purpose?
Like Michelle, are you no longer wanting to settle for an unfulfilled life?
Perhaps you want to hear how attending our NLP Training meant Michelle didn't need 2 years of therapy at a cost of £8k!
Maybe you're keen to understand how Michelle is using her NLP toolkit in her full time job to help the business she works for?…
Michelle's story is not only one of personal transformation, her story is life-affirming!
A true sceptic, she was in awe at how FAST the content-free NLP approach to personal development was.
She started noticing the difference from day 1. Her depression kicked into touch along with her imposter syndrome – she has been left excited for her future every day!
She IS the example of living a life on purpose and someone living her best life.
Not only using NLP professionally in her full-time job, she has also recently launched her part-time coaching business helping people just like her!
Tune in today and hear this amazing story!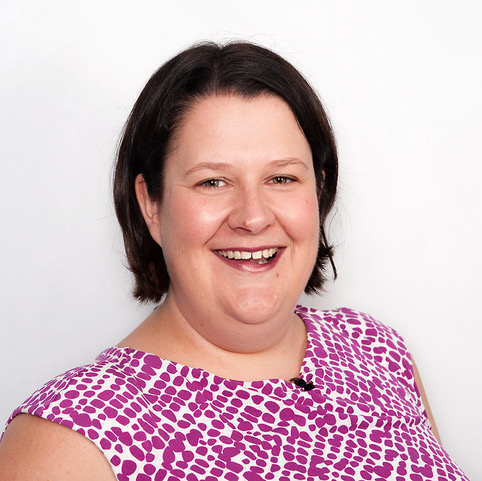 Name: Laura Evans
Job Title: International Trainer of NLP at Unleash Your Potential Ltd
Bio: After 15 years in HR and Training roles in corporate life Laura decided to follow her passion of how the mind works, empowering people & helping them unleash their potential. She started studying NLP in 2008, is a Certified Trainer of NLP (accredited by the ABNLP) and Master Coach. Laura runs NLP, Time Line Therapy™, Hypnosis & NLP Coaching courses from Cardiff (UK) and offers some courses online. A chartered member of the CIPD, Laura is also a qualified ILM Level 7 Executive Coach/Mentor and Member of Institute of Directors. With NLP, Laura was amazed at how quickly and easily she could change things that had held her back for years and saw astonishing results! She brings a sense of fun, energy and passion to her courses – "she is one of the [NLP] industry's rising stars!"
Coaching Specialisms: Coaches, Business Owners, Leaders & Professionals
Web Address: www.unleashyourpotential.org.uk
Email Address: info@unleashyourpotential.org.uk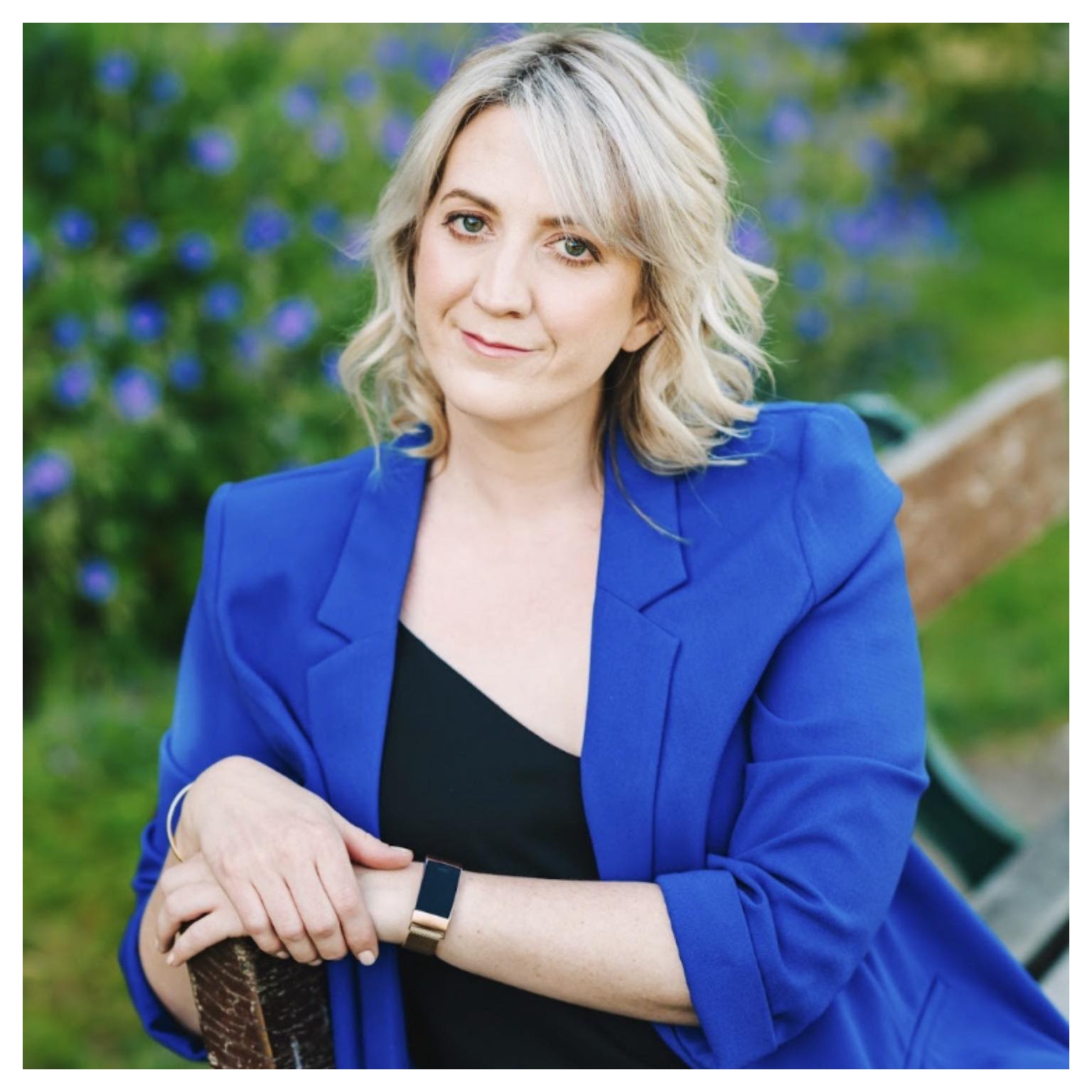 Name: Michelle Langford
Job Title: Transformation Coach
Bio: After 15 years in management Michelle discovered NLP and unlocked the toolkit to become a coach with a difference. A person that struggled with self worth, self belief and had a complete lack of direction in life that felt paralysing; Michelle transformed literally overnight after an intensive NLP breakthrough session to a confident woman who discovered clarity, purpose and is doing what she never thought was possible.
Michelle runs Milan Coaching; a business focusing on helping career professional who have lost their drive to reignite their fire and ambition so that they can step up into their potential. 
Coaching Specialisms: Transformational Coaching
Web Address: www.milancoaching.com
Email Address: lnfo@milancoaching.com