NLP transformed my life and now I transform the results of Business Owners using NLP
– with Yvonne Pritchard
Series 5  – Episode 7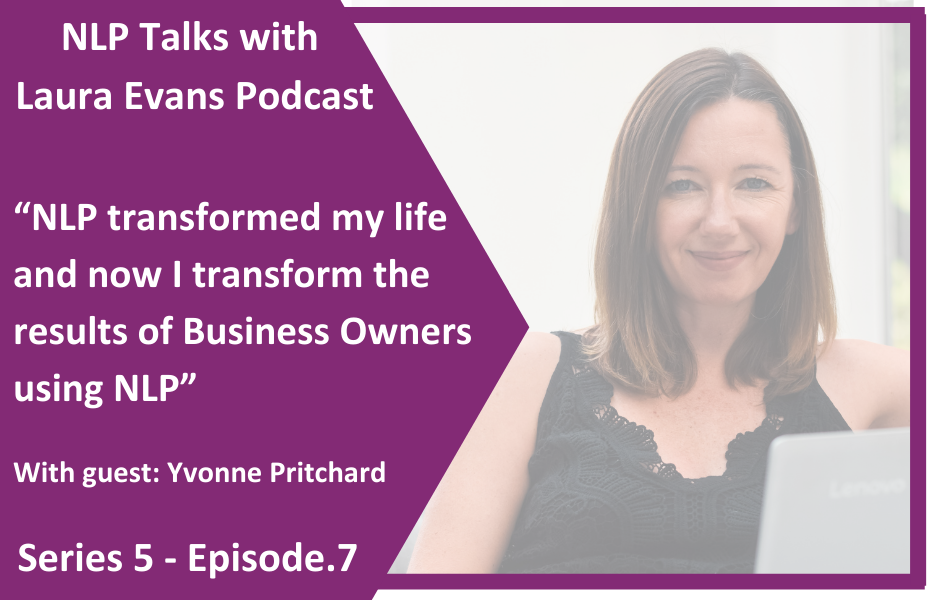 SHOW NOTES 
NLP transformed my life and now I transform the results of Business Owners using NLP
– with Yvonne Pritchard
Are you wondering if 'this' is all there is?
Are you frustrated that you've got stuck?
Does self doubt keep stopping your progression? ….
Yvonne Pritchard says that if you're not happy in your business or life you've got to change it, that's what she did and you can too!
As a mindset, motivation and confidence coach she finds her client's mindset blocks and removes them!
There is no need for the past to hold you back when you've got a Coach like Yvonne supporting you.
Yvonne specialises in helping small business owners to get out of their own way and her coaching positively impacts business RESULTS … the bottom line!
She also shares 3 top tips you can use now to improve your results TODAY!
You'll also love this episode if you're curious about the life of a Coach and what it feels like to be a Coach?
Yvonne talks about how her NLP coaching business has evolved and how within a few weeks of completing her NLP course she'd sold £2k of coaching packages.
She's excited and passionate about doing what she does (it oozes out of her!).
She has even used the pandemic to successfully drive forward her coaching business globally!
You'll love this truly transformational story, tune in today!
Existing …
Following a diagnosis of depression and some CBT sessions, Yvonne found herself questioning is this all there is to life?
She handed in her notice at work and started to question what is life all about?  She was curious, is this all there is (in life)?
Yvonne knew that life couldn't carry on the way it was… Someone suggested that perhaps she should explore NLP.
Yvonne discovered Laura and drove two hours to visit a free event where Laura was speaking and then decided to book her NLP Training.
Yvonne says NLP transformed my life.
NLP Training
There are many ways to learn NLP and Laura is adamant that certified NLP training should be completed face to face and Yvonne agrees.
Yvonne undertook an online NLP course with a different provider and quickly found out that you need to practice the techniques to get results. You won't get the experience that you need with an online course. NLP is powerful toolkit and placed in inexperienced hands could be detrimental.
If you want the best NLP training, take a look at the training provision, check out the trainer and the reviews of the company – If you want help choosing an NLP provider download our free guide that gives you the guidance and the questions to ask – find it here.
Yvonnes NLP Experience
Day one of the NLP Practitioner training for Yvonne was exciting.  She had completed her pre-course study and listened to her audio files (which you get when you sign up for your Practitioner course).
As Yvonne began to learn the different NLP techniques, she felt blown away by the amazing information she was learning.
Time Line Therapy™ has become her favourite technique as it delivers massive impact and did on Yvonne personally.  The hole that she had within her had been filled.  Laura describes Time Line Therapy™ as bleach for the mind.  You walk away with clarity and focus and inner self-belief.
Yvonne then followed the NLP Practitioner course, with the Certified Coach course.
She completed her 11 days of training and within a short time period she had two paying coaching clients, her business website was up and running and she felt amazing.  Initially she wanted to work with children, but found that it wasn't for her. Her clients had been women and she found she enjoyed that process.  Her business has now evolved again and she finds herself coaching small business owners.  Yvonne now coaches people internationally and loves the flexibility of online coaching.
Laura believes that in business we should always be evolving and agrees with Yvonne that if something isn't working, do something different.
Laura quotes the 5 Principals to success – you can check out the Youtube Video or sing up for the Free PDF Guide in our free resources page to learn more.
Yvonne then completed her Master NLP Practitioner training and hasn't looked back.
Listening to your unconscious mind
Yvonne knows the power of the unconscious mind and encourages her clients to trust their gut instinct. Yvonne says "We are all so busy we don't stop and we don't give ourselves time to reflect and make the necessary changes"
Changing Peoples Lives
Yvonne shares that Success is 80% down to mindset according to Tony Robbins. Yvonne recognises this with her clients and she finds that clients begin to doubt themselves.  They have negative mind chatter which can cause real problems.
Yvonne encourages everyone to create a list of all the things that are holding them back and then she uses her experience to work through those problems, helping her clients make the changes needed.  All her small business owners get to experience Time Line Therapy™ as Yvonne knows how powerful this NLP technique is.
Want to learn more about Time Line Therapy™ – you can tune in to this episode What is Time Line Therapy.
Yvonnes Wisdom
Write a shit list – write down all those things that are holding you back, all those things you want to change.  It can be scary but at least you know what the first step you need to take is.
Use colour breathing – Attribute a colour to the negative energy and breathe it out.  Attribute a colour to positive energy and breathe it in, practice breathing those colours in and out.
Be self aware. Practice being more self aware
Future focus
Yvonne's focus is helping to change peoples lives and she is excited for the future to keep changing lives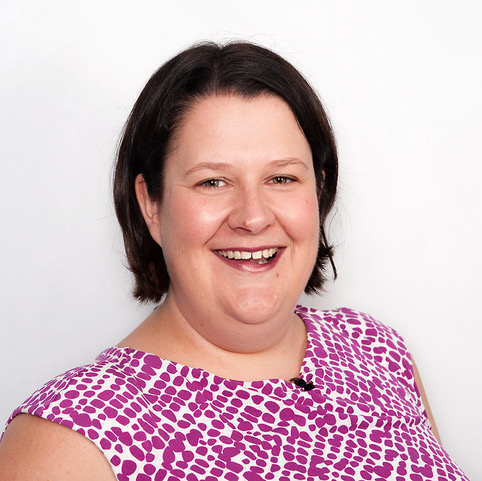 Name: Laura Evans
Job Title: International Trainer of NLP at Unleash Your Potential Ltd
Bio: After 15 years in HR and Training roles in corporate life Laura decided to follow her passion of how the mind works, empowering people & helping them unleash their potential. She started studying NLP in 2008, is a Certified Trainer of NLP (accredited by the ABNLP) and Master Coach. Laura runs NLP, Time Line Therapy™, Hypnosis & NLP Coaching courses from Cardiff (UK) and offers some courses online. A chartered member of the CIPD, Laura is also a qualified ILM Level 7 Executive Coach/Mentor and Member of Institute of Directors. With NLP, Laura was amazed at how quickly and easily she could change things that had held her back for years and saw astonishing results! She brings a sense of fun, energy and passion to her courses – "she is one of the [NLP] industry's rising stars!"
Coaching Specialisms: Coaches, Business Owners, Leaders & Professionals
Web Address: www.unleashyourpotential.org.uk
Email Address: info@unleashyourpotential.org.uk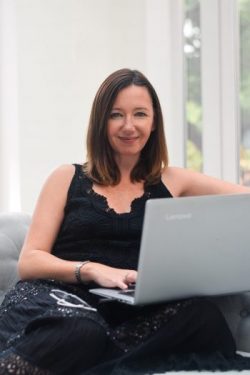 Name: Yvonne Pritchard
Job Title: Mindset, Motivation and Confidence NLP Coach
Bio:My name is Yvonne, and I am a certified NLP Master Practitioner, NLP Master Coach and Hypnotherapist. With all of these techniques at my disposal plus over 4 decades of living, I am perfectly positioned to help you. Having re-evaluated my life, I gave up my corporate career to focus on what was important to me – my family and myself. During this time, it became obvious that my passion in life was to help people achieve what I have achieved, being the best version of myself. I have done this through many hours of personal development, reflection, goal setting and finally NLP. All techniques used have been experienced by myself and have left me feeling far more positive, with greater focus and clear goals. I feel much lighter with no baggage and cannot wait to live the rest of my life.

Coaching Specialisms:Mindset, Motivation, Coaching and Break through coaching.
Web Address: www.beeleev.co.uk
Email Address: yvonne@beeleev.co.uk