Millionaire NLP Mindset & Dispelling the Myth with
Rob Moore
Series 4 – Episode 1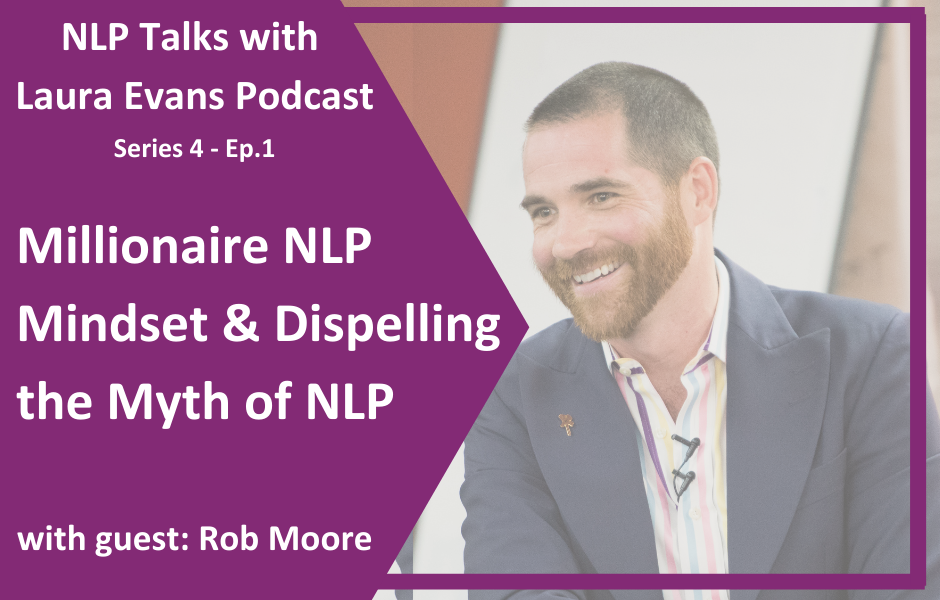 SHOW NOTES 
Millionaire NLP Mindset & Dispelling the Myth of NLP – with Rob Moore
Interested to learn how Neuro Linguistic Programming (NLP) has contributed to the success of a multi-millionaire?
Curious about the impact NLP & mindset has on business and leadership success over the long term?
Have you heard "NLP is Manipulative" and want to understand if this is a Myth? – well, welcome to episode 1 of Series 4 with none other than Rob Moore – an Entrepreneur with companies turning over £10's millions, Property Guru, Social Media Influencer and all-round Personal Development enthusiast …. Hardcore Mindset is where it's at – Listen in today to learn more!
Where Rob's mindset and NLP journey began
In 2006 Rob was a struggling artist, feeling down, despondent, and a victim.  A mentor pushed him to attend a networking event, where he met his now business partner.  This chance meeting led to a job in property, sales, and the introduction to personal development.  Rob signed up for an NLP Practitioner course swiftly followed by the NLP Master Practitioner course which was the start of his mindset journey.
Perception Versus Reality
Rob's lasting impression of his NLP training stands out as understanding the difference between perception and reality and how he perceived the world.  When understanding that other people perceive their own reality in their view of the world. As you perceive your own world,  It is then that you can begin to make positive changes in your life.
Fundamentals of NLP
Learning and understanding the fundamentals of NLP can lead to greater empathy, help build relationships and rapport. Plus help you make sales and create brilliant marketing materials that speak to everyone. Those very basic fundamentals of NLP have helped Rob to manage and carve his own success.
Rob dispelling the myths of NLP
Rob shares his thoughts on the myths of NLP and how individual perceptions can skew the view of NLP, hypnosis, and influence. Based on personal beliefs and experiences.  NLP is just a vehicle alongside many other techniques, all tools can be used for good or manipulation depending on the morals, views, and ethics of the individual using them. Everything you try to do with another person could be classed as manipulation.
The moral dilemma begs the question – How hard will you push to get the sale or how hard will you manipulate someone to change their life?  Rob feels it is a disservice to not help persuade you to buy the service that he truly believes is worth the purchase.
NLP won't work for me
NLP is not a magic wand. Impactful fast and lasting change is created by anyone who wants to change.  For those who say NLP doesn't work for me are not ready for that change. Rob is adamant that if you really want to change whether you work with a coach, mentor, trainer, or on your own. if you want the change you will be willing to take the leaps to move forward and find the right route for you.
Importance of mindset
Rob believes that If you take the time to discover your personal values and how they link to your personal vision and mission you can then discover the things that motivate you and enable a balanced mindset.  Rob believes that this is probably the single most empowering thing you can do in your life and most,  if not all things cascade down from there. Once you understand your highest personal values and align your business and life to these that then leads to a balanced mindset.
Where focus goes, results show and energy flows
You cannot focus on every area of your life all at the same time.  What you can do is compartmentalize your time to focus on each area, one at a time.  It is very easy as a successful entrepreneur to hide behind accolades. Rob says that all of the sales, downloads, facebook growth, podcast episodes, and everything linked to his business success is not who he is, it is what he has done.
Rob is aiming to get more balance in his life to be simply happy.  To be simply happy is seen as the purpose of life. Rob says that happiness is the reward for experiencing something and if we had no environment there would be no experience.  The reward is equal to the challenge.  The greater the challenge the bigger the reward.  For him he gets happiness or satisfaction when he is able to help others succeed and sharing that experience is part of happiness.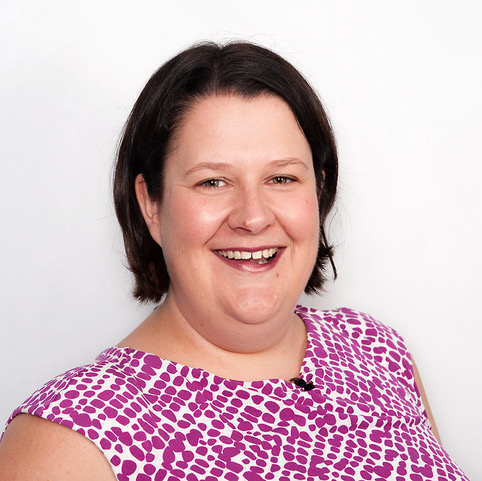 Name: Laura Evans
Job Title: International Trainer of NLP at Unleash Your Potential Ltd
Bio: After 15 years in HR and Training roles in corporate life Laura decided to follow her passion of how the mind works, empowering people & helping them unleash their potential. She started studying NLP in 2008, is a Certified Trainer of NLP (accredited by the ABNLP) and Master Coach. Laura runs NLP, Time Line Therapy™, Hypnosis & NLP Coaching courses from Cardiff (UK) and offers some courses online. A chartered member of the CIPD, Laura is also a qualified ILM Level 7 Executive Coach/Mentor and Member of Institute of Directors. With NLP, Laura was amazed at how quickly and easily she could change things that had held her back for years and saw astonishing results! She brings a sense of fun, energy and passion to her courses – "she is one of the [NLP] industry's rising stars!"
Coaching Specialisms: Coaches, Business Owners, Leaders & Professionals
Web Address: www.unleashyourpotential.org.uk
Email Address: info@unleashyourpotential.org.uk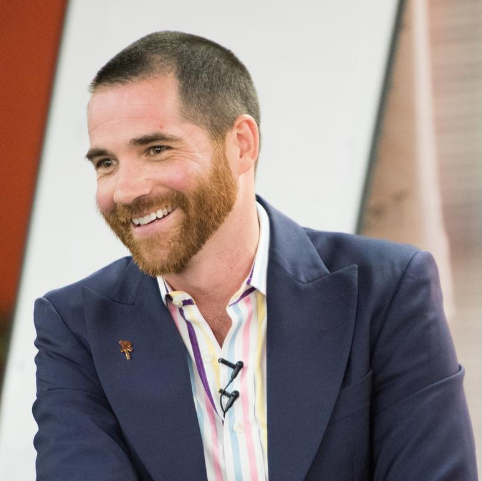 Name: Rob Moore
Job Title: Disruptive Entrepreneur
Bio: Rob Moore is known for being Disruptive. He has held 3 world records for public speaking & has authored 9 books including global best-seller 'Life Leverage'. Rob founded & co-owns the UK's largest & most Disruptive property education business & own/manages over 750 properties with his partner.
Coaching Specialisms: Property, Business, Entrepreneurism, Author
Web Address:www.robmoore.com
Email Address: Rob@progressiveproperties.co.uk