Neuro Linguistic Programming for Leaders in the Workplace
Series 2 – Bonus Episode 9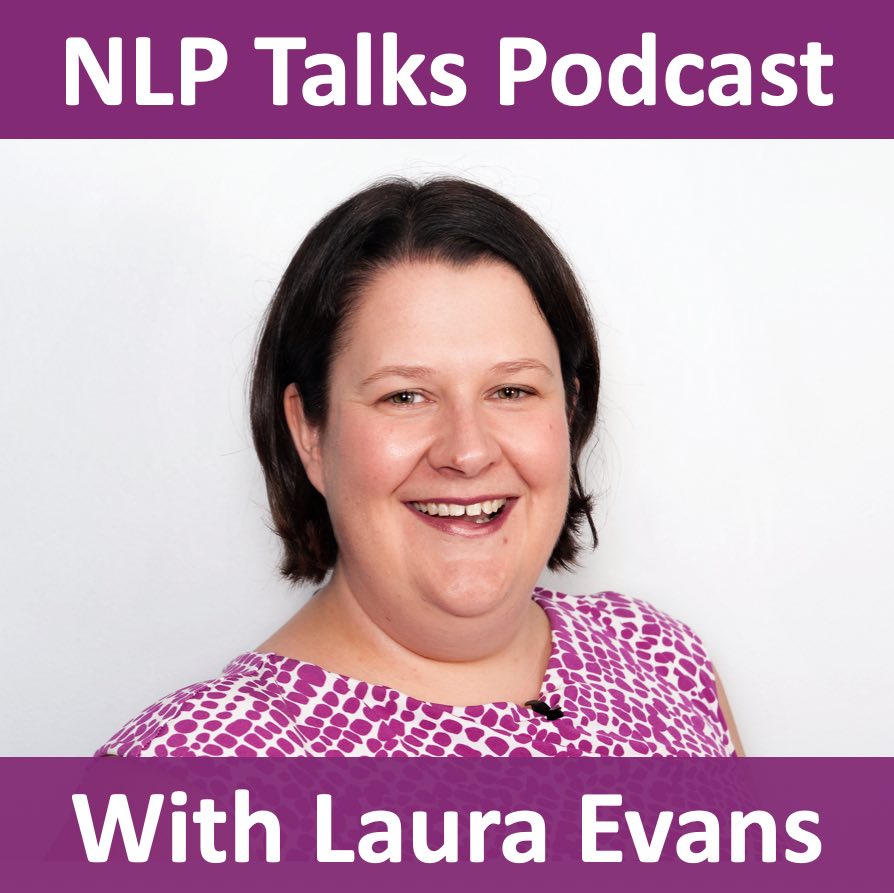 SHOW NOTES 
Neuro-Linguistic Programming for Leaders in the Workplace
Many of our students are Leaders and Managers within organisations and in this bonus episode, Laura introduces you to some of our students who share how they've been using NLP and the difference it's made to them professionally.
NLP (neuro linguistic programming) is all about communication excellence. 
As a leader or manager to understand what motivates your staff and to understand how they would like to work and what they want from the workplace, can improve staff morale, change the business culture and deliver outstanding business results.
The NLP communication model teaches you how the mind works and how we as individuals all have preferences and learning styles.
When you understand the thinking of your staff and their communication preferences , you can change your communication style to maximise the results each person delivers.
A 7 day NLP Practitioner course can help you as a leader deliver outstanding business results! 
Tune in today!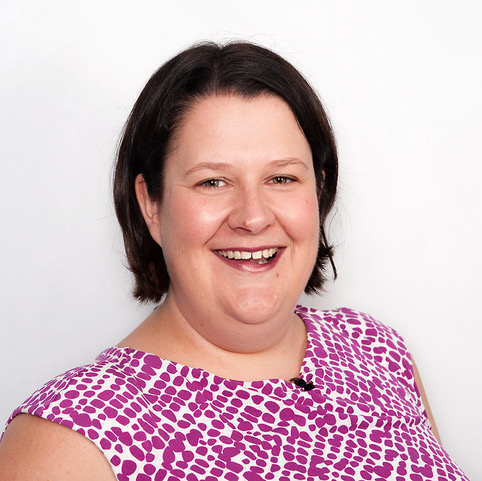 Name: Laura Evans
Job Title: International Trainer of NLP at Unleash Your Potential Ltd
Bio: After 15 years in HR and Training roles in corporate life Laura decided to follow her passion of how the mind works, empowering people & helping them unleash their potential. She started studying NLP in 2008, is a Certified Trainer of NLP (accredited by the ABNLP) and Master Coach. Laura runs NLP, Time Line Therapy™, Hypnosis & NLP Coaching courses from Cardiff (UK) and offers some courses online. A chartered member of the CIPD, Laura is also a qualified ILM Level 7 Executive Coach/Mentor and Member of Institute of Directors. With NLP, Laura was amazed at how quickly and easily she could change things that had held her back for years and saw astonishing results! She brings a sense of fun, energy and passion to her courses – "she is one of the [NLP] industry's rising stars!"
Coaching Specialisms: Coaches, Business Owners, Leaders & Professionals
Web Address: www.unleashyourpotential.org.uk
Email Address: info@unleashyourpotential.org.uk