A different take on the Mind Body Connection – with Nutritional Therapist & Mindset Coach 
with Laura Bryan
Series 6  – Episode 7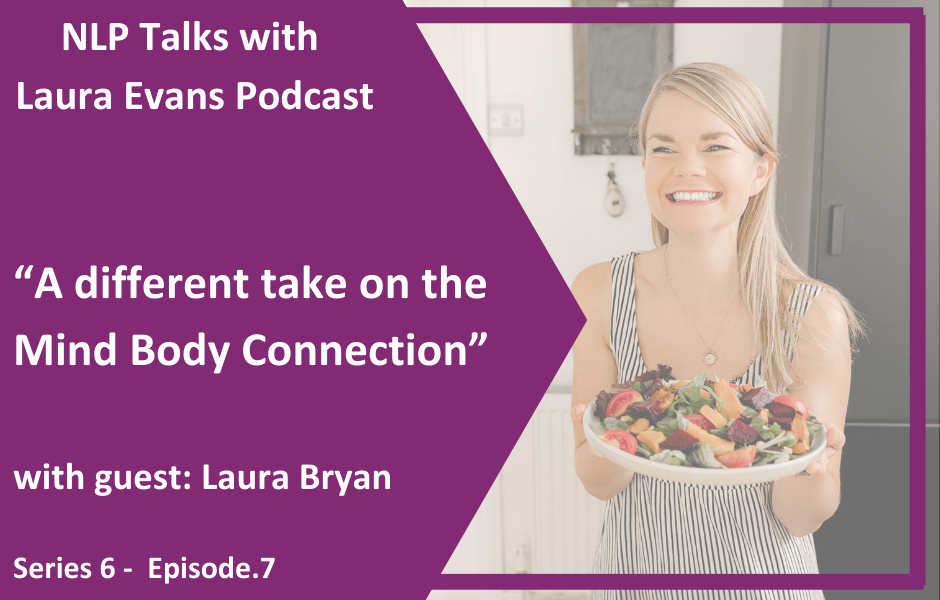 SHOW NOTES 
A different take on the Mind Body Connection – with Nutritional Therapist & Mindset Coach Laura Bryan

​

Are you curious about the link between food and mood?

Ever wondered if what you eat impacts energy & productivity?

Interested in how the mind and body are connected?

What if your gut can impact your mood?

Curious to learn how NLP can fit into an existing business and compliment what you already do?

Laura Bryan is a Nutritional Therapist and Mindset Coach.

Laura started studying Neuro Linguistic Programming with Laura Evans at Unleash Your Potential as she'd always been fascinated by the mind.

Having done lots of self help, personally Laura was delighted with her own mindset shifts as a result of her NLP Training.

She noticed it was positively impacting her business & her life.

Professionally Laura was delighted that her new NLP mindset skills could be weaved into her existing nutrition business –  enabling her to help her 1-2-1 clients get even better results (how? – listen to the episode!).

She also uses NLP to support the well-being agendas of the businesses she supports, recently having created a confidence workshop.

Did you know that there are more messages going from your gut to your brain, than from the brain to your gut?! – that's the mind body connection right there!

Dive into this episode to learn more today!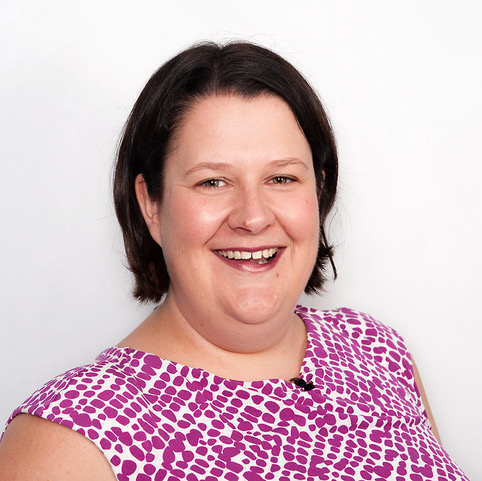 Name: Laura Evans
Job Title: International Trainer of NLP at Unleash Your Potential Ltd
Bio: After 15 years in HR and Training roles in corporate life Laura decided to follow her passion of how the mind works, empowering people & helping them unleash their potential. She started studying NLP in 2008, is a Certified Trainer of NLP (accredited by the ABNLP) and Master Coach. Laura runs NLP, Time Line Therapy™, Hypnosis & NLP Coaching courses from Cardiff (UK) and offers some courses online. A chartered member of the CIPD, Laura is also a qualified ILM Level 7 Executive Coach/Mentor and Member of Institute of Directors. With NLP, Laura was amazed at how quickly and easily she could change things that had held her back for years and saw astonishing results! She brings a sense of fun, energy and passion to her courses – "she is one of the [NLP] industry's rising stars!"
Coaching Specialisms: Coaches, Business Owners, Leaders & Professionals
Web Address: www.unleashyourpotential.org.uk
Email Address: info@unleashyourpotential.org.uk