NLP Talks with Laura Evans – Series 2
Series 2 is coming! Find out more here today!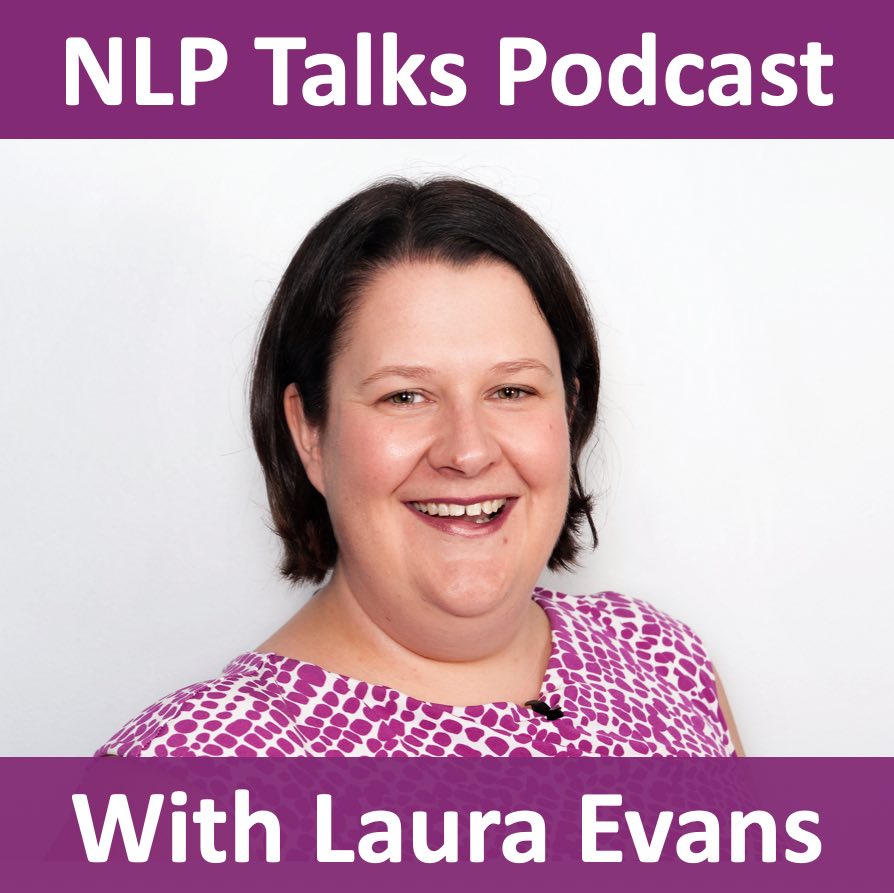 SHOW NOTES 
Listen to find out what's in store for series 2 of the NLP Talks with Laura Evans launching on 11th March!
You'll gain a magical insight into the training room, learn about Neuro Linguistic Programming (NLP) techniques & hear first hand from our students about how NLP has changed their lives, careers & businesses. Listen today to find out what else we'll be covering in series 2!