NLP Transformed My Mindset and Unleashed the Potential of my Business
with Sian Fisher
Series 6  – Episode 1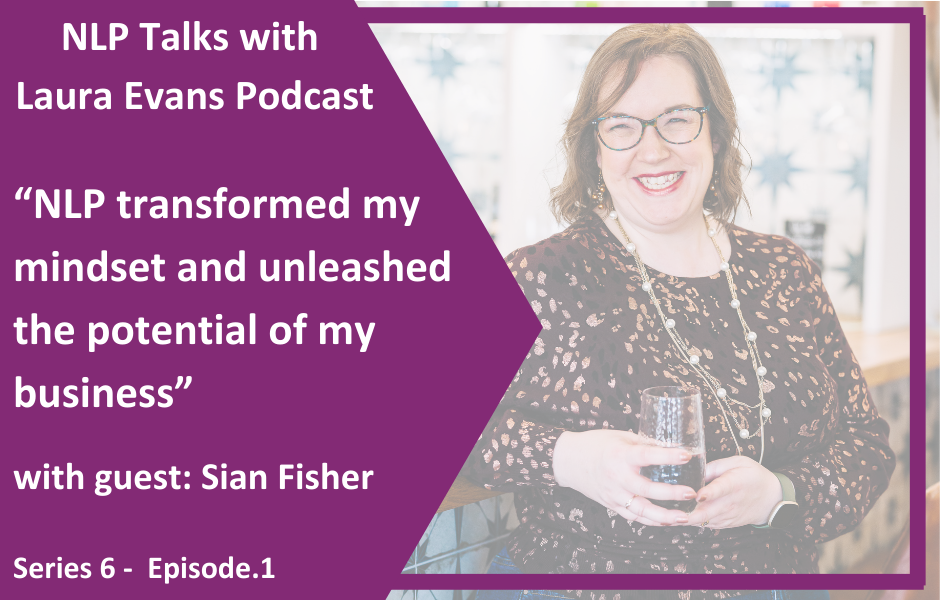 SHOW NOTES 
NLP Transformed My Mindset and Unleashed the Potential of my Business with Sian Fisher

​

Have a passion to run a business but know your mindset is getting in the way of your success?

Are you looking to get rid of the "what if" moments?

Wondering if NLP can help Business Leaders (who are not Coaches)? … this was Sian Fisher.

Sian has an opportunity in 2019 to leave her HR Career and start a passion led business – helping women look and feel great as a Personal Stylist.

Only she had her own mindset challenges – self doubt, fear of failure and not wanting to be visible. She had a huge passion and talent for Personal Styling, but found that her mindset was getting in the way of her business success! She decided to invest in herself and discovered Neuro Linguistic Programming … she's never looked back since!

She "just dosen't have those what if moments anymore!" and says "NLP helped me get really clear … I now trust my intuition too".

Sian helps her clients through conversational change because the clothes they wear are only part of the story of helping them look and feel great. Sian even shares how she gained some valuable tools on her NLP Training Courses to help with her lockdown baby and was delighted with the results (she shares exactly how in the podcast so you can use them too!). If you're looking to hear about how someone used NLP to springboard and unlock their business potential, listen in today!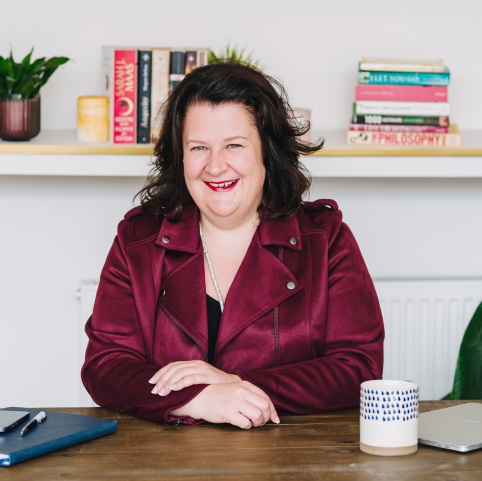 Name: Laura Evans
Job Title: International Trainer of NLP at Unleash Your Potential Ltd
Bio: After 15 years in HR and Training roles in corporate life Laura decided to follow her passion of how the mind works, empowering people & helping them unleash their potential. She started studying NLP in 2008, is a Certified Trainer of NLP (accredited by the ABNLP) and Master Coach. Laura runs NLP, Time Line Therapy™, Hypnosis & NLP Coaching courses from Cardiff and Birmingham (UK) and offers some courses online. A chartered member of the CIPD, Laura is also a qualified ILM Level 7 Executive Coach/Mentor and Member of Institute of Directors. With NLP, Laura was amazed at how quickly and easily she could change things that had held her back for years and saw astonishing results! She brings a sense of fun, energy and passion to her courses – "she is one of the [NLP] industry's rising stars!"
Coaching Specialisms: Coaches, Business Owners, Leaders & Professionals
Web Address: www.unleashyourpotential.org.uk
Email Address: info@unleashyourpotential.org.uk